Ebola Incinerators
For.Tec. is ready to help African nations in containing the Ebola outbreak with its EXCE OS incinerators.
This range includes small incinerators, which have burner capacities of a few tens of kg per hour and are suitable for the disposal of clothing, tools and equipment used for the treatment and care of infected patients and larger incinerators, which are compact and easy to install and operate and are able to incinerate both entire bodies and infected material.
We advise:
• Incinerators mod. Exce OS 2 (loading capacity 20 kg) Exce OS 4 (loading capacity 50 kg) and Exce OS 6 (loading capacity 70 kg) for the incineration of small amounts of infected material, with the exception of the bodies.
• Incinerators mod. OS 8 (loading capacity 100 kg) OS 12 (loading capacity 150 kg) and OS 20 (loading capacity 240 kg) for the cremation of infected corpses and infected material.
Our range of incinerators is able to dispose infectious materials loads of more than 5000 kg per cycle.
Each incinerator Exce OS can be mounted on a carriage in order to make the unit mobile; the incinerator will be equipped with a mobile generator and a diesel tank pre-installed on the carriage.
For urgent inquiries for our Ebola INCINERATORS contact us at export@fortec-inceneritori.it; our experts will fulfill every request as quickly as possible.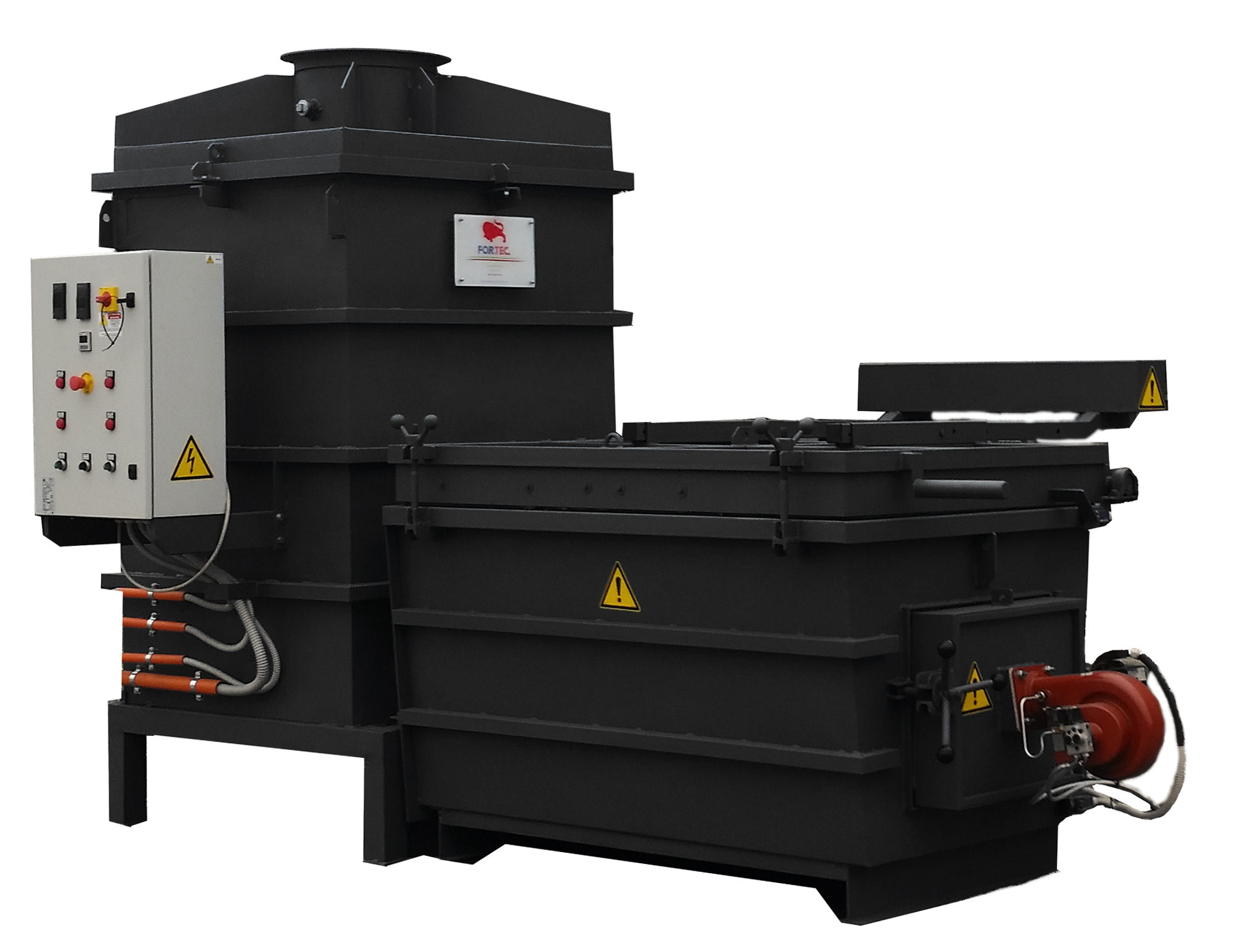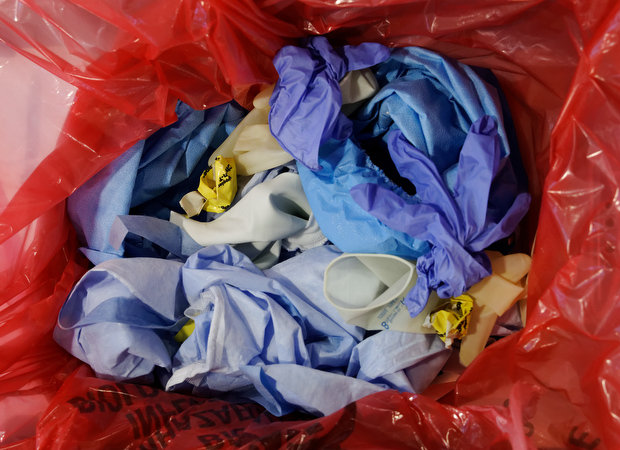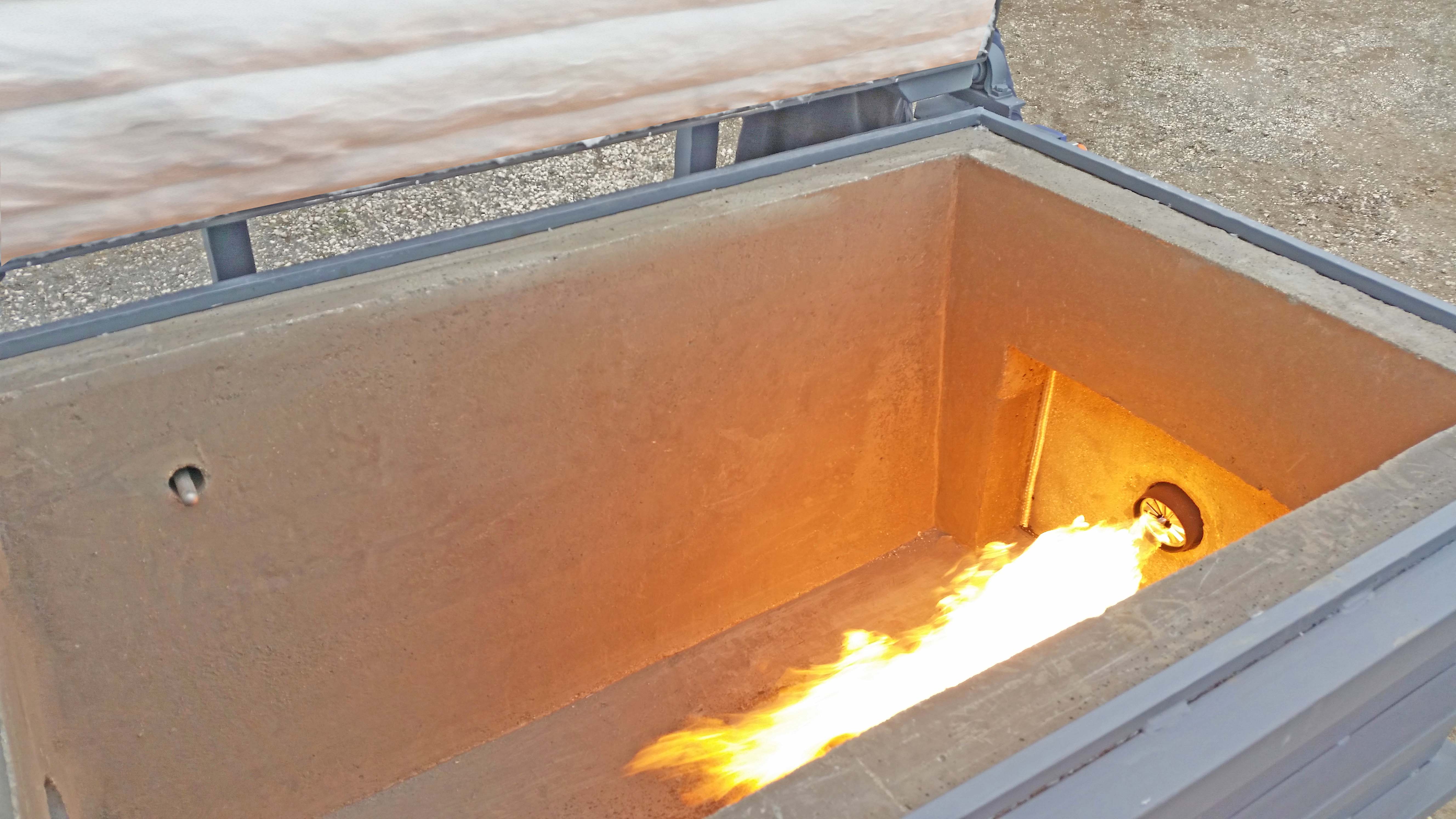 Back to news