Incinerators mod. ECOTEC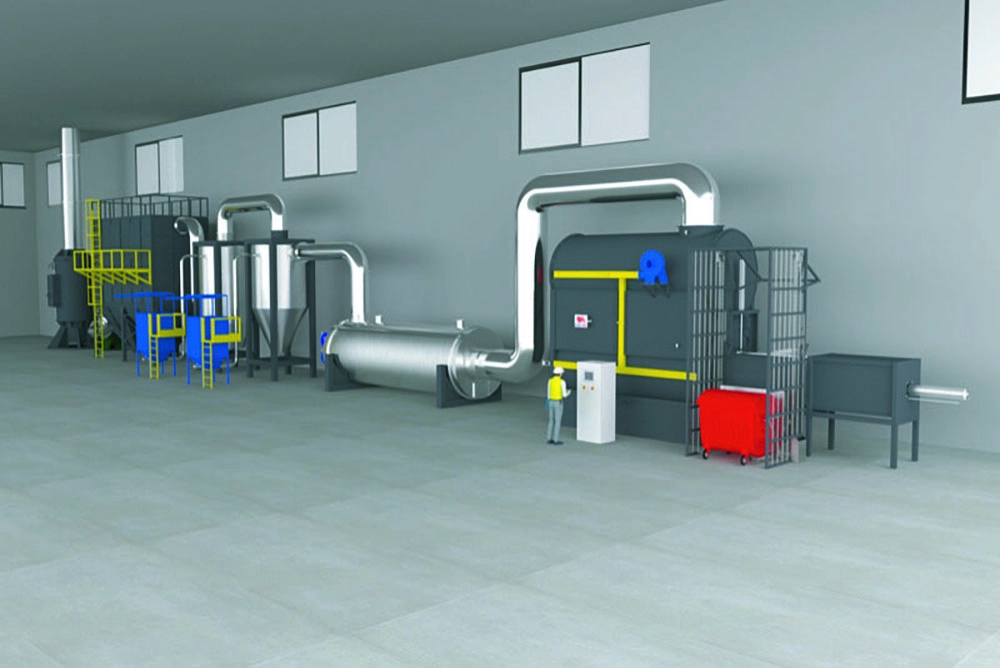 Our waste incinerators mod. ECOTEC are ovens with a static chamberdesigned for the thermo destruction of waste having high average lower calorific value (L.C.V.).

Designed to meet the needs of waste incineration for hospitals, medical laboratories, small communities, cemeteries, shopping centers, airports and gum, paper, wood, agricultural industry etc.

The energy recovery system from combustion gases, present as standard on each oven mod. ECOTEC, allows considerable operating savings by optimizing the combustion process and thus reducing fuel consumption compared to normal ovens; furthermore, it is possible to combine it with an additional energy recovery system suitable for hot water, steam and heated diathermic oil production, at zero cost.

On each of our incinerators mod. ECOTEC is installed a gas post-combustion chamber,which is adequately structured to comply with the operating parameters imposed by the current anti-pollution regulations such as:
◽ Working temperature: >850 °C > 1100 °C according to waste category
◽ Gas retention time in post-combustion: >2"
◽ Free oxygen level: >6%
The Wet Scrubber abatement system is combined with the post-combustion process of the effluent gases from the incineration chamber, making the emissions of the furnaces mod. ECOTEC fully meeting the most stringent and restrictive anti-pollution regulations.

The ECOTEC range of incinerators includes destroying power varying from 40kg/h to 500kg/h..