Pet crematories mod. FIDO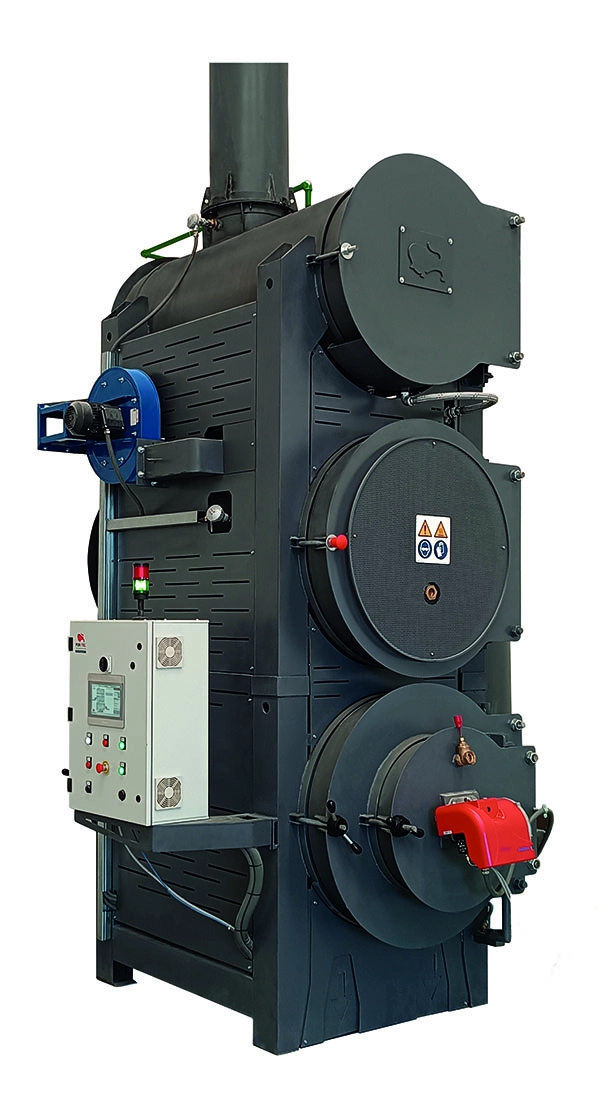 Nowadays pet cremation request is increasing, therefore thanks to a long experience in this activity, For. Tec has designed a specific incinerator for dogs, cats cremation etc.

Attention for design and plants manufacture makes our incinerators mod. Fido superior to common carcasses incinerators, unsuitable for pets cremation.

Fido cremators working conditions:

Up to four cremations at any cycle: thanks to a special system studied to keep animals ashes apart, with the ability to recover the remains of each animal, giving them back to the owners.

Carcasses incineration: this incinerator can be also used for thermo destruction of groups of carcasses. In this case the incineration cycle can exceed the number of four carcasses.
FIDO cremators offer new business opportunities such as:
◽ Pets cremation with remains restitution or not
◽ Carcasses incineration, coming from veterinary clinics, kennels and breeding
These plants can be installed under normal roofsa.

• Easy installation
• High technological content
• With energy recovery and fumes treatment system
• Excellent price-quality ratio
Manufactured in compliance with European Regulamentations (EC) no. 1069/2009, (EU) no. 142/2011