Morocco _ Pollutec 2015
From the 21st to the 24th of October 2015 Fortec will participate at Pollutec Maroc 2015! This Exhibition will be a very productive experience for us and we are ready to do our best to enter in this rising market for our medical waste incinerators, animal carcasses incinerators and household incinerators.
Come join us… We can't wait to meet you!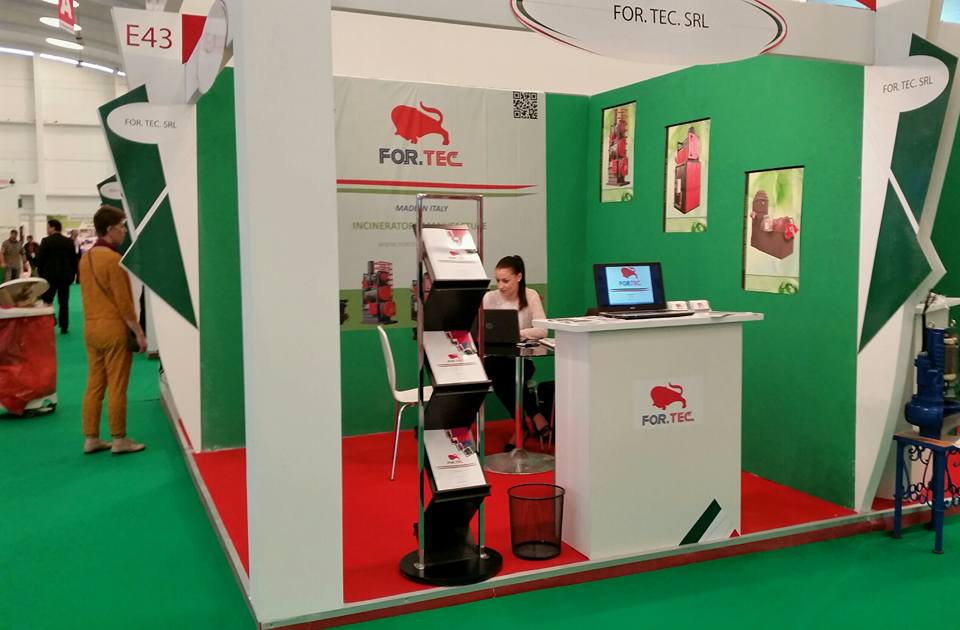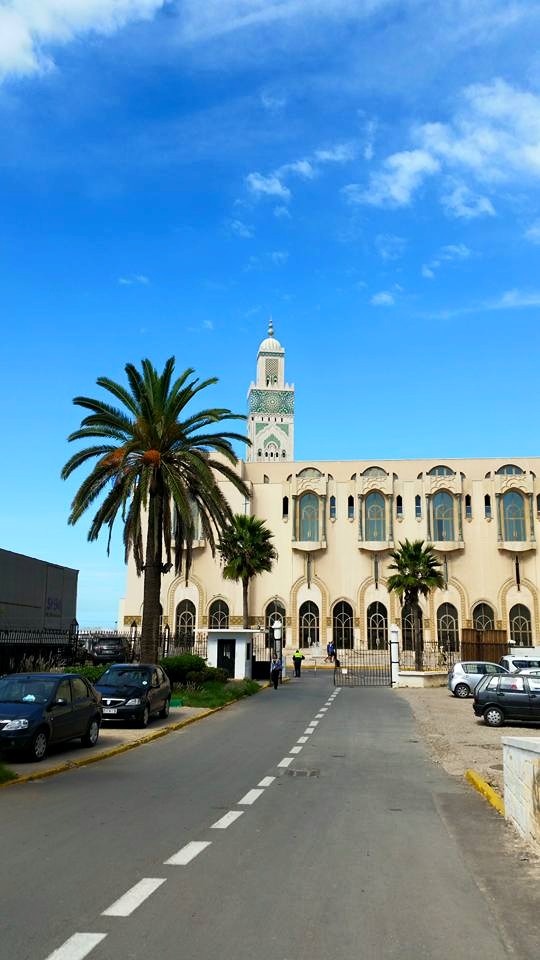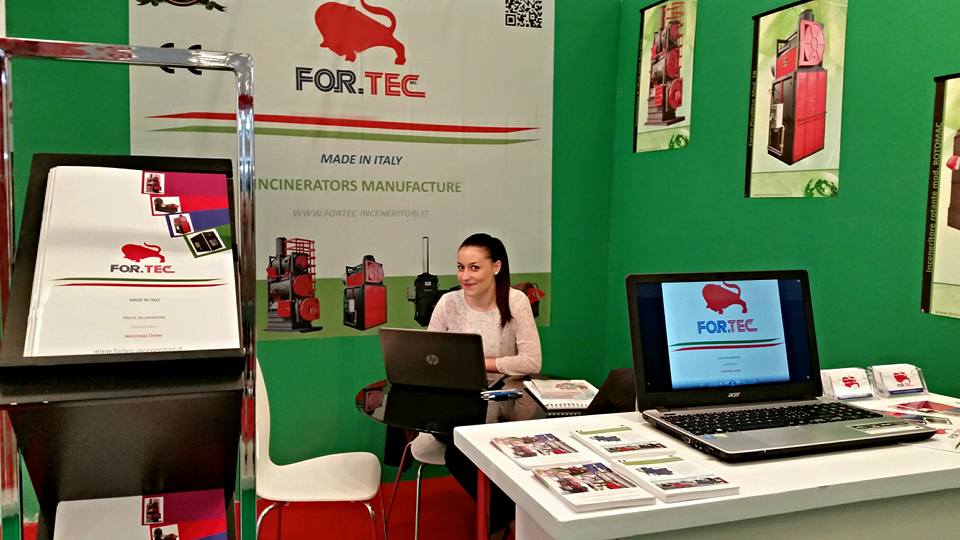 Back to news