Roma _ Ghana Trade and Investment forum 2014
On the 31st of October 2014, For.Tec. took part at «Ghana Trade and Investment Forum», that was held at the Foreign Ministry, which brought together representatives of the institutional and entrepreneurial world of Italy and Ghana.
The event was specifically dedicated to investment opportunities by the Italian companies in Ghana with a dedicated focus on three key sectors: Green Economy, infrastructure and agro-industry.
Great enthusiasm was showed for our incinerators and heat recovery systems.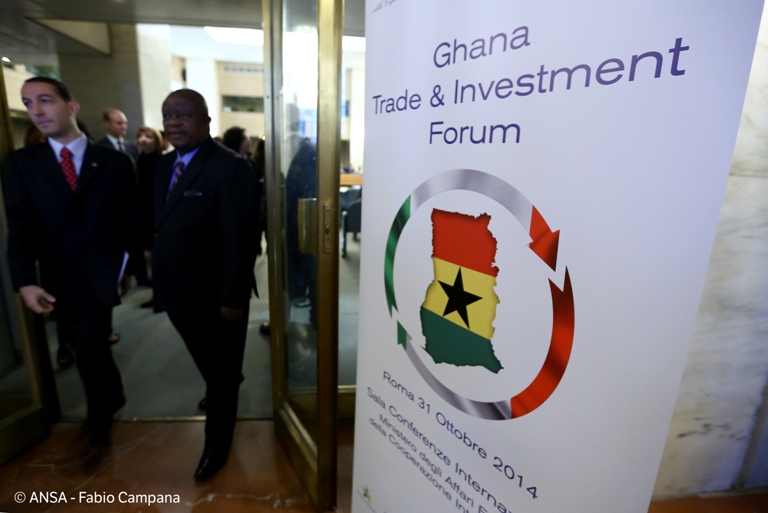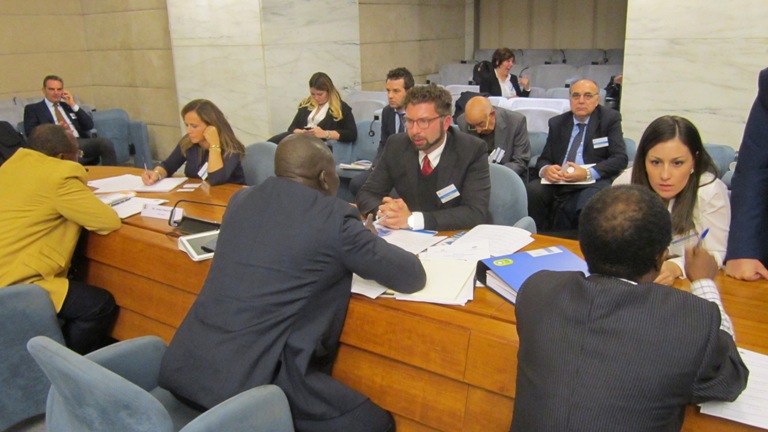 Back to news